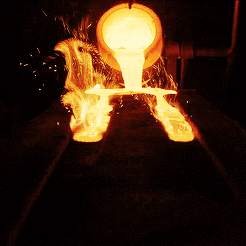 ---
---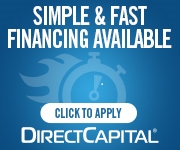 ---
Services Offered:
Appraisals, Auctions, Brokering, Financing, Freight Forwarding, Liquidations, Rebuilding, Rigging Services, Sales & Trucking
---
Mailing Address:
P O Box 11339
Houston, Tx 77293
Physical Address:
9300 East Mt. Houston Rd
Houston, Texas, 77050
Phone 281-458-1500

---
EMAIL: pekmac@swbell.net
We are always looking for good used foundry equipment!
Finder's fee's and commissions paid!
Always seeking dealer and auctioneer partnership's!
Friendly conversations and email's encouraged!

Visitors:

---

---
This page was last updated on MAY 15, 2017
Copyright 1998-2017 PEK Machinery Co. All Rights Reserved
No part of this website may be copied or reproduced without our expressed written consent.
Website designed and maintained by Eugene Elstein